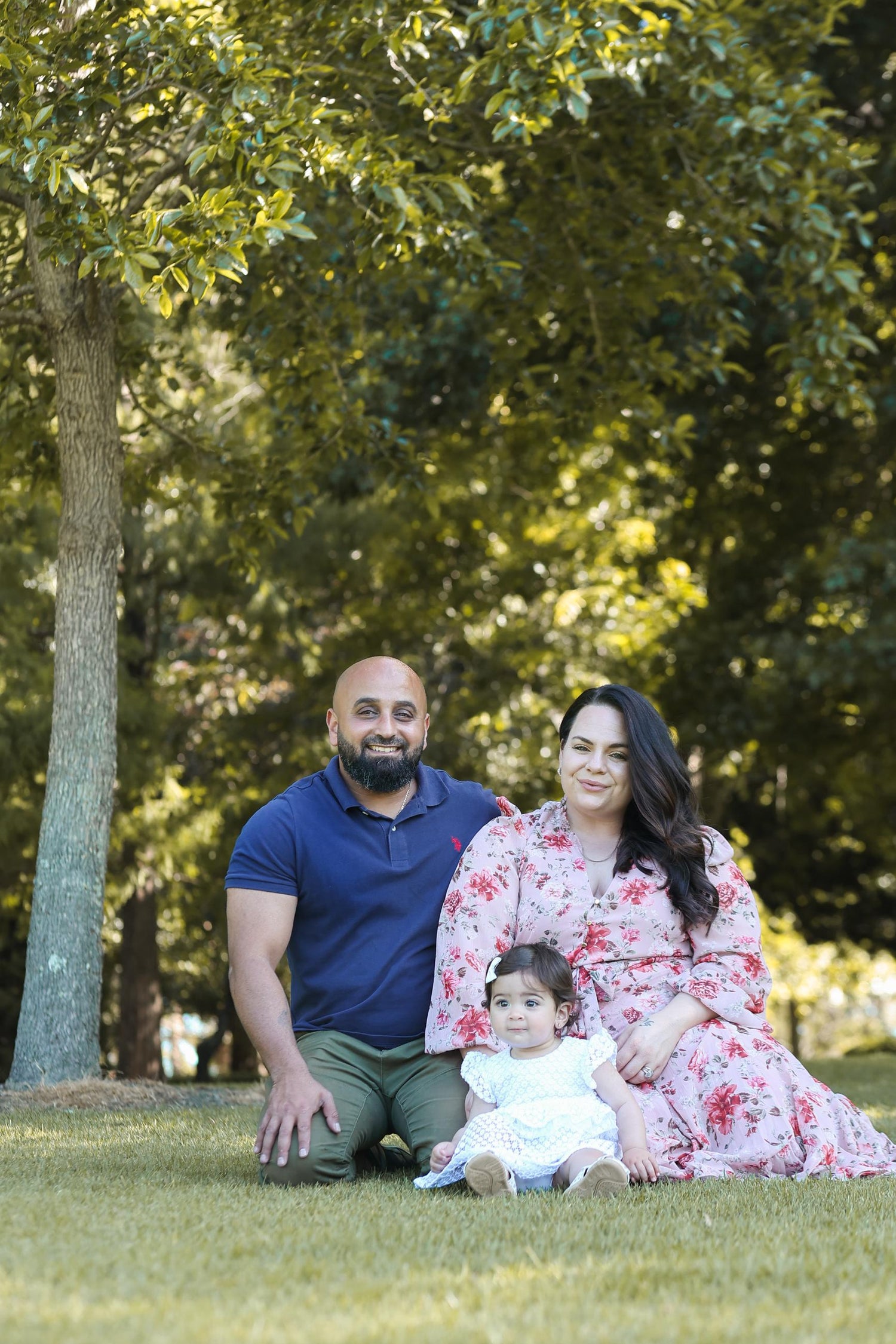 Hello, I'm Belinda, an IVF mama to one cheeky, beautiful, fun little girl.
Having gone through years of IVF, i have a deep understanding and compassion for not only what it takes to be a (new) mum, but also the strength it takes from becoming pregnant, giving birth, recovering and raising a child (or multiple).

I have always loved gift giving - regularly creating my own hampers for organisations like Ronald McDonald house, Pediatrics Intensive Care Unit Nepean Hopsital and the likes. So when i got the opportunity to take over New Mama Kit, it was mean't to be!

It is my ultimate goal with New Mama Kit to create practical, nurturing and loving gift hampers that can be provided to a mum (or dad because they are just as important!) during pregnancy or after they have given birth to help with the mental and physical wellbeing and to feel that little bit more supported.
We often find that when women become pregnant, or give birth that all the fuss becomes about the child (and rightly so!) but often the mum (and parents) can be forgotten about which is where New Mama Kit comes in, so you can let your loved one know you are there for them as much as bubs!

Are you giving birth soon? Send your family & friends a hint by liking and sharing New Mama Kit on Instagram or Facebook.

Do you have the perfect new mother product? I'd love to hear from you! Please contact me with more information and why you think your product would be perfect for NMK.

With love,
Belinda, Mina and Dimyanna.